There are two types of Splice Closures, one is Splice Closures For OPGW, and the other is Splice Closures For ADSS. Both of these joint boxes protect OPGW and ADSS.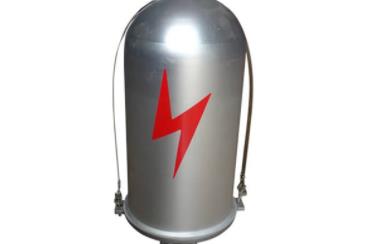 Splice Closures For ADSS protects two different fiber optic cable terminals in a closed box, and the connecting pipe adopts heat-melt and heat-shrink protection pipes.It's fit to each structure of 12-72core cables with its diameter less than 18.5mm in overhead lines.
Splice Closures For ADSS Features:
1. The structure is easy to open and close and the maintenance is convenient.
2. Independent tray, free operation.
3. Cylindrical standing style.
4. The metal shell is safer and more durable.
Paerpu is a high-quality manufacturer of preformed fittings in China, which guarantees the quality of each product. One of our products, Splice Closures For OPGW, protects OPGW, and the principle of action is similar to that of Splice Closures For ADSS.
As Splice Closures For ADSS manufacturers, we assure you that no matter which one you choose, its protective effect is very strong. So, if you have demand for our products, please contact us in time!