Hydraulic Bending Machine is a forming machine tool whose main function is to assemble and bend the workpiece, which is suitable for processing pre-stressed clamps.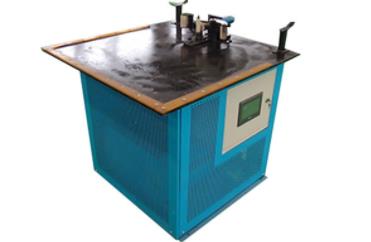 Our Paerpu company has been specializing in the production of Hydraulic Bending Machine for many years, and is the only professional factory in China that specializes in the production of pre-formed accessory products and pre-formed armor rod equipment.
Hydraulic Bending Machine features:
1. Use hydraulic drive
2. Small size
3. Stable operation
4. Powerful
5. Low noise
Therefore, choosing our Paerpu company's equipment is your best choice.As professional Hydraulic Bending Machine manufacturers,we can customize the size according to your needs, so if you want to buy Hydraulic Bending Machine, please contact us in time!