Head Grinding Machine
is a tool used in the metal processing and grinding process, which can handle aluminum alloy thread heads of various diameters. The metal is removed by abrasives, and each abrasive particle can cut a small chip from the workpiece.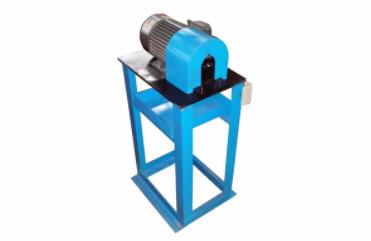 As a
Head Grinding Machine manufacturer and supplier
,
Paerpu
produces products with high accuracy and can meet customer needs very well.
Our company has 12 patents and 1 invention patent. It has been awarded as a high-tech enterprise in Hebei Province. It is the only professional factory in China that specializes in the production of preformed accessories and preformed armor rod equipment. So please rest assured about the quality of our products and look forward to our cooperation.