OPGW plays a great role in transmission lines.An optical ground wire (also known as an OPGW)is a type of cable that is used in overhead power lines. Such cable combines the functions of grounding and communications.
Normally, OPGW cable contains single-mode fiber with low transmission loss, which can transmit at long distance and high speed.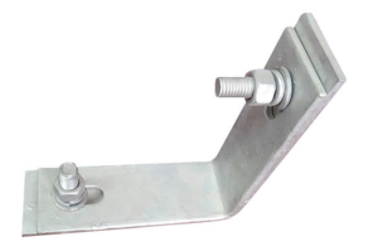 The cable margin supporter for OPGW is used for extra cables when emplacing cable connective ends, Usually, one cable margin supporter is supplied to each splicing closure. The standard configuration of down-leading clamp is for poles with 300mm diameter.
As professional
Cable Margin Supporters For OPGW manufacturers
,we make
OPGW& ADSS preformed fittings
and also make Electrical preformed fittings and cable accessories for transmission and distribution lines.
So, if you have any understanding of our products or purchase intention, welcome to contact us at any time!