Dead-ends are designed to hold insulated cables and bare homogeneous cables in transmission and distribution construction. Mechanical strength for these dead-ends are superior to that of homogeneous cables.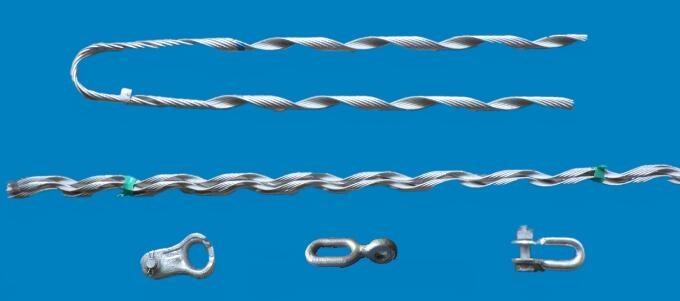 But, for steel-core cables the strength is approx the same as the breaking load of the aluminum strands.
This products are manufactured with aluminum covered steel for ACSR and homogeneous conductor, with copper covered steel for copper conductors and galvanized steel for direct application on insulator conductor.
These transmission and distribution dead-ends must be used with a clevis thimble and insulators which have smoothly contoured surfaces adequate groove widths and loop diameters.