Paerpu
has many years of experience in the
preformed fittings
industry. With Paerpu's professional knowledge and experience, we can provide customers with the best quality products.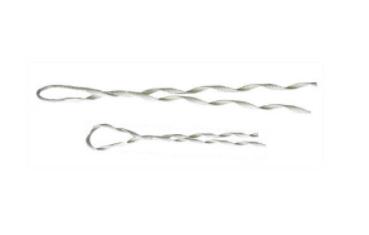 Preformed Wire usually fixes wires and stranded wires together and makes them into a spiral form to reduce vibration caused by wind. The pre-formed rope runs more smoothly on the drum, the spool is more uniform, has greater flexibility, and has a longer service life when bent.
As a professional preformed wire manufacturer, we can provide customized products with different needs for any user. If you want to know more about our products, please feel free to contact us.