Cable Connector Box is provided with 2 main advantages of simple maintenance and reliable connection in design, with many types which can be made into different combinations, The plug has two options: locking type and rising type, and can connect all kinds of conducting wires with wire size of 0.08m*m to 16m*m and pitch of 2.5mm to 10.16mm. This series applies to the industrial electronic equipments, electric power, medical equipments, etc. Also the product is designed in accordance with IEC60998, UL1059, UL486E, CSA C22.2 No.158 standards etc.
Feature of cable connector box
Material: ABS
Color:Can be changed as requirement
Higher intensity,More durable
Better waterproof and Anti-corrosion performance,protect your instruments even adverse enviroment
modifications can be done according to your requirement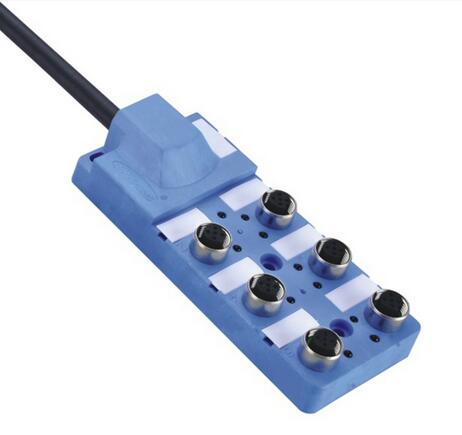 we also have
Down Leading Clamp,If you want to know more,
You can send us a message and we'll get back to you for more information.